Success
for
every
student
every
day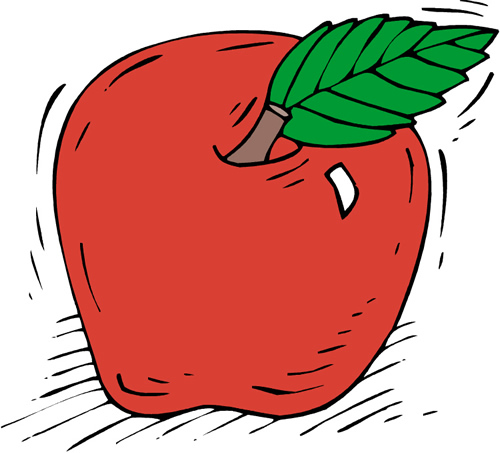 Mrs. Michele Adames, Certified School Nurse



(215) 944-2723 email: madames@crsd.org
Mrs. Nancy Crivaro, Staff Nurse
(215) 944-2709 email: ncrivaro@crsd.org
FAX: 215-944-2789 (attention: Nurse)
Requirements for Entering 7th Grade
Medication In School Requirements-
If your child requires medication during the school day, parents are required to provide written Physician orders for both prescription and non-prescription medications. Physician permission is required. Please have your physician complete the permission for medication form. Medications should be brought to health office along with physician permission by the parent/guardians.
* Students with a written medical order and parent permission are permitted to carry emergency medications such as a rescue inhaler and epinepherine
IMPORTANT Information for Parents -
Please notify the nurse in your child's school in writing if you do not wish your child to receive the following oral medications if they visit the health office during the school year:
1 Tums or Maalox for upset stomach- One or two tablets every 2-4 hours PRN
2. Throat Lozenge- One lozenge as needed for cough/sore throat
3. Chloraseptic spray/gargle- As a gargle, diluted or undiluted.
4. Coca Cola syrup- 2 tsp. PRN nausea
When your child is returning to school after an injury or serious illness, please provide a written medical documentation
from the treating physician indicating limitations in physical activities for your child and the time frame .
Sports physicals should be returned to your child's coach