Fall & Spring Garden Club is open to all
5th & 6th graders
GARDEN CLUB IS CANCELLED TODAY, MAY 22, DUE TO RAIN.
WE WILL MEET ON THE WEDNESDAY THIS WEEK, MAY 25TH.
Spring Garden Club
May 1, 8 & 22 rescheduled- 25th

3:45-4:30 in the Art room

If there is ever a cancellation, we will post it right here.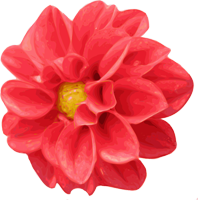 Garden Club's mission is to teach our students the basics of gardening and to help maintain our 2 Memorial Courtyard Gardens. We also get dirty & have fun along the way :)