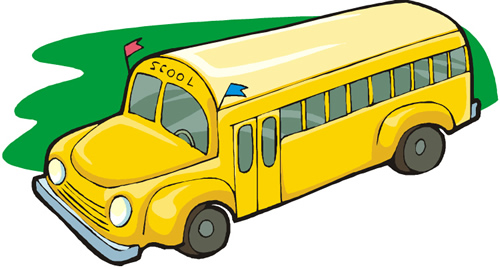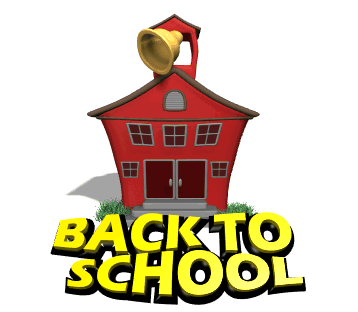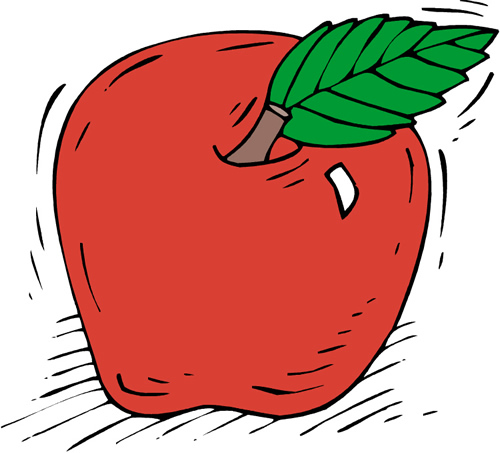 Can you believe that another school year is just around the corner? Well, I am very excited, and privileged, to have you in my class for the 2012 - 2013 school year. I hope you have had a fantastic summer! Please bring all of your summer memories to school with you. They can be used as a valuable tool while writing and/or sharing in class.
You will learn so many new and exciting things in third grade this year. In language arts we will be doing a brand new program filled with lots of fun writing activities and wonderful stories. We will also be reading some exciting novels together. My students rave about our interactive read alouds and our unique 4 Block. In math, we will be learning about place value, multiplication and division, how to make change with money, and telling time, just to name a few. Science will be filled with exciting hands-on activities as we investigate rocks and minerals, sound, and the world of plants. Our social studies curriculum focuses on communities and the people who live in them. If you're wondering about supplies, a list is posted here on my website.
Now let me tell you a little bit about myself. This will be my second year teaching at Churchville Elementary after teaching for 4 years at Sol Feinstone. Although I taught 5th grade for the past 4 years, I did teach 3rd grade in my first year in Council Rock and I am really excited to be teaching it again. I'm married and live in Newtown with my wife who is an elementary school principal in the Pennsbury School District. We both love animals and we currently have two cats, Pebbles and Bam Bam. They are brother and sister. When I'm not teaching I like to read and write, listen to music, exercise, play sports, hike, and practice martial arts. By the way, I am a third degree black belt!
I am just thrilled about being your teacher! If you have any questions about third grade or our classroom, please don't hesitate to email me at gspack@crsd.org. Enjoy the remaining days of summer. I can't wait to meet you!
Fondly,
Mr. Spack