The American Colonies
~ They were all settled by the English, but they were different in many ways!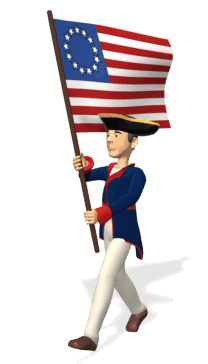 Southern

~

Williamsburg, Virginia



Voting results in Williamsburg were as follows:
Government Action 1 to build a lighthouse at Cape Henry
to deny voting rights to free black men, women and men who do not hold property
9 in favor 0 opposed
Government Action 3 requesting a pardon for a teenaged pirate
THE ROYAL GOVERNOR REVIEWED ALL RECOMMENDATIONS
A Trip to Colonial
Williamsburg!
Brickmaking in Colonial Williamsburg
Voices from slaves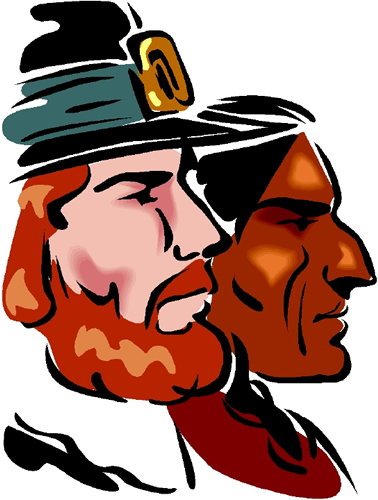 Learn more about

The Witch of Blackbird Pond
Middle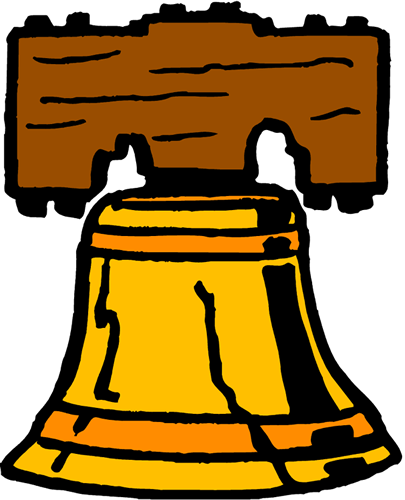 Thanks to William Penn, Philadelphia, the City of Brotherly Love, promoted tolerance and as a result many diverse groups settled here!